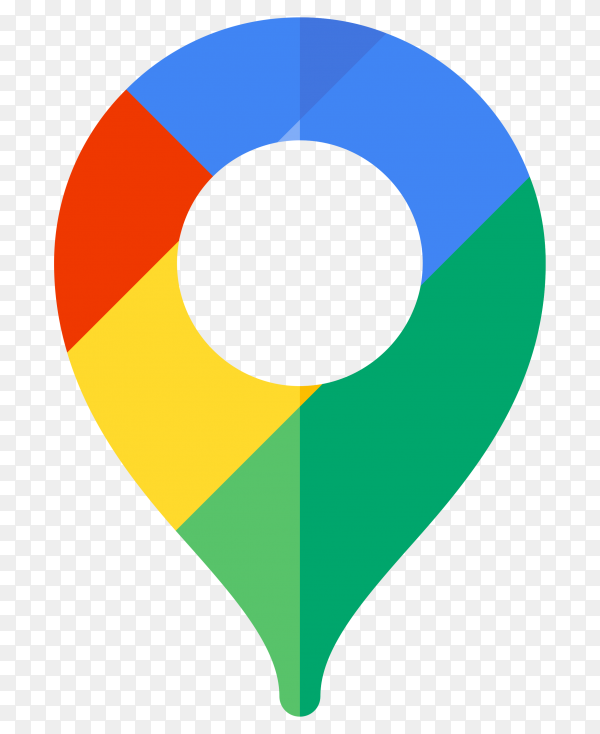 Reach us with Google Maps
Dr. Michael Schmitz and all of us are waiting for you to find the most effective solution for your needs at: FREESMILE – Dental Center, Via Paolo Mercuri n. 6 (Prati area) – 00193 – ROME
For those arriving from the STATION
From Termini station we are about 5 km and 15 minutes by taxi.
Also from Termini station Metro A direction Battistini – Lepanto stop
For those arriving by METRO
Metro A – Lepanto stop, bus 913 (towards Augusto Imperatore) or bus 70 (towards Giolitti) – Vittorio Colonna stop.
Metro A – Spagna stop, 900 m on foot.
For those arriving by CAR from the E45 motorway from Naples


Rome exit A24 / E80
Take the exit towards Foro Italico / Nomentano / Salario / Tiburtina Station.
Enter the New Inner Ring Road / East Ring Road (GRA)
Take the exit towards Stazione Tiburtina / Largo Camesena
Turn right and take Via Tiburtina / SR5
Continue towards Rome center up to Piazza Cavour
For those arriving by CAR from the A1 motorway from Florence


Rome exit A1 / E35 and A1 dir in the direction of Via Flaminia Nuova in Rome
Via Flaminia Nuova turns slightly left and becomes Corso di Francia
Continue along the Lungotevere towards Piazza Cavour.
The nearest private CAR PARKS: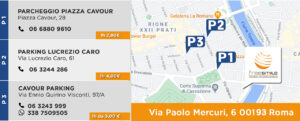 For more information you can call us on +39 06 33 33 377